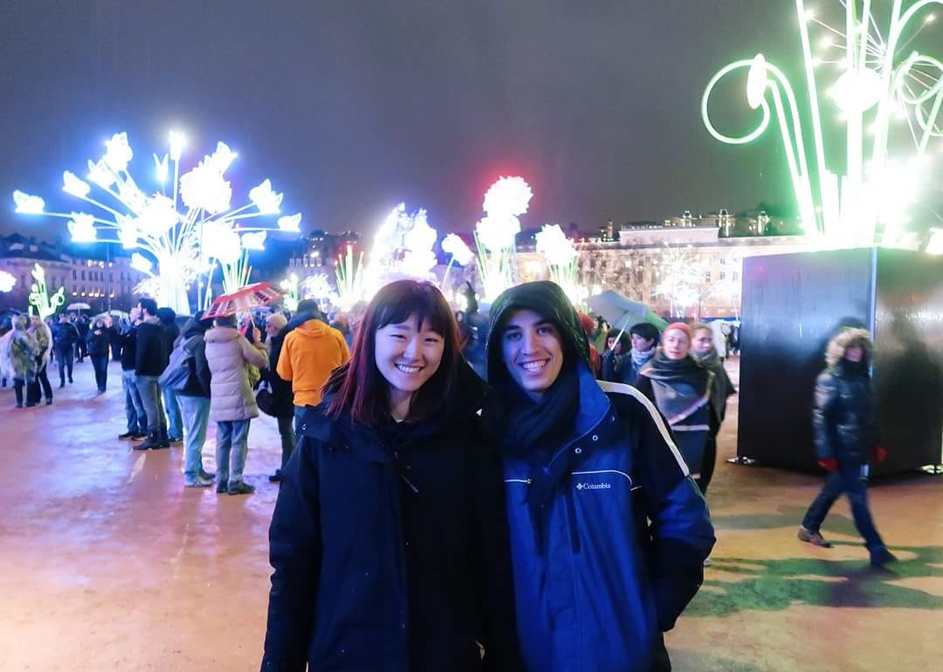 About Study Abroad
Penn Engineering seeks to encourage students to take advantage of global opportunities that will prepare them for an increasingly globalized society. Penn Engineering desires to inspire students to spend time in an international setting to expose them to varied perspectives and approaches to university education.
Through academically well-matched programs designed with an engineering student in mind, students can interact with local peers through classes, living arrangements, and other campus activities and excursions. Engaging in a global education will further develop skills that can prepare them for a career in the global workplace.
Partaking in a study abroad experience will allow students to:
Spend time abroad in other countries through semester-long programs that are culturally enriching, intellectually stimulating, and personally engaging.
Fulfill major curriculum requirements while exploring a different part of the world.
Increase independence and confidence as students are immersed in a new environment.
Develop intercultural abilities, a valued skill in a globalized world.
Step out of their comfort zones to get a better grasp and understanding of their place in the world.